We want to give you value – not junk!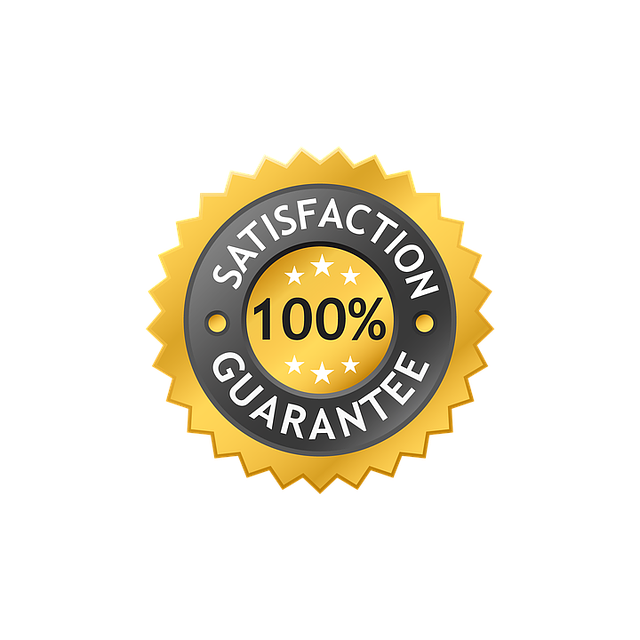 You have 365 days to try out our course, risk free!
If you are unsatisfied with your purchase for whatever reason, we will refund your money, no questions asked.
To request a refund, email us at info@personalfinanceclub.com along with your username and we'll send your money back!